Build your legacy with
confidence
Charles W. Day Design is a full-service architecture firm specializing in new construction, renovation, and historical preservation of residential and commercial projects in Southeast Georgia.
Our collaborative design experience includes schematic design, concept development, strategic space planning, and construction administration – we oversee every step of your project.
We build with integrity and combine the charms of yesterday with functionality to create bespoke spaces that stand the test of time and can be passed on to future generations.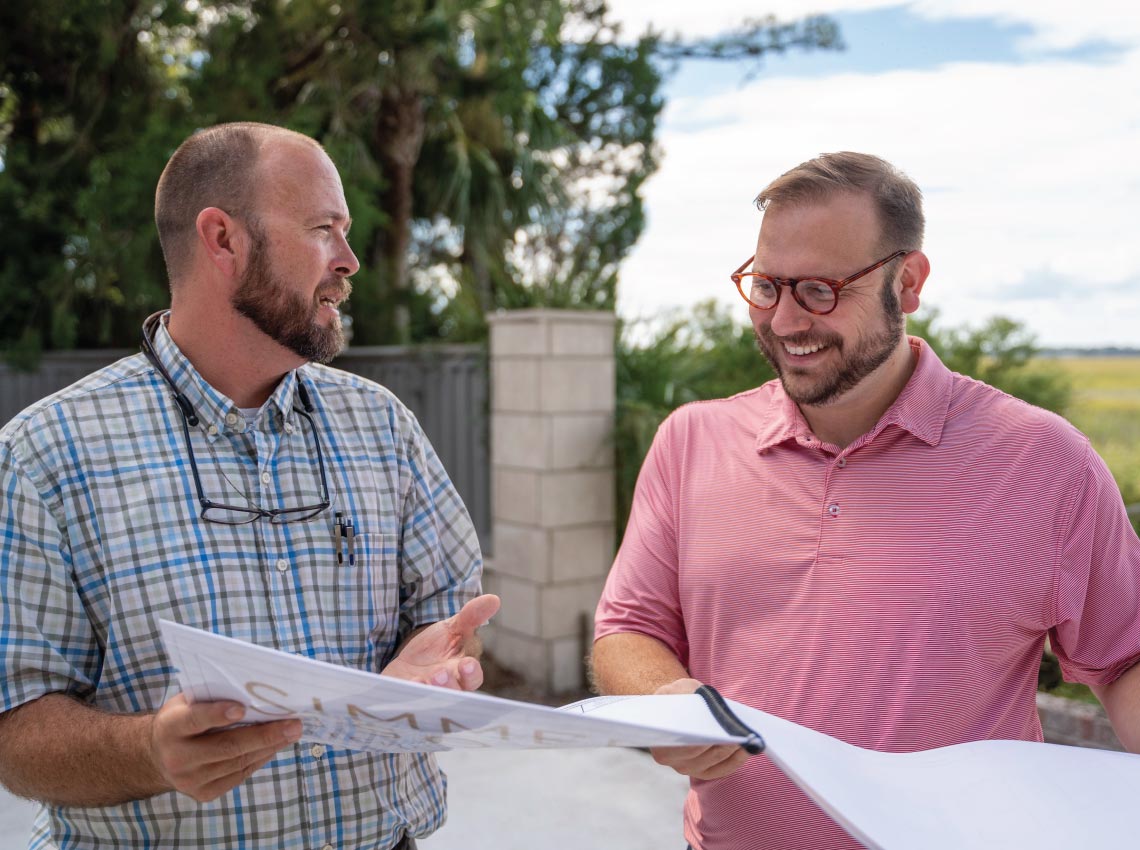 Introducing
Our Core Team
We go above and beyond to guarantee a personalized, transparent, collaborative, and stress-free design experience for our clients and partners.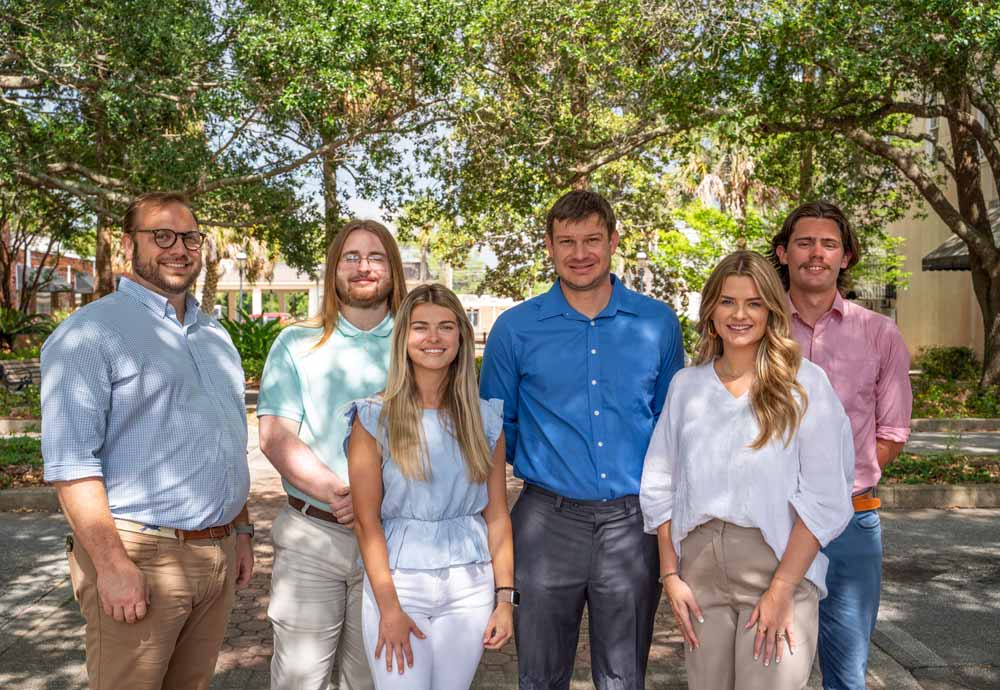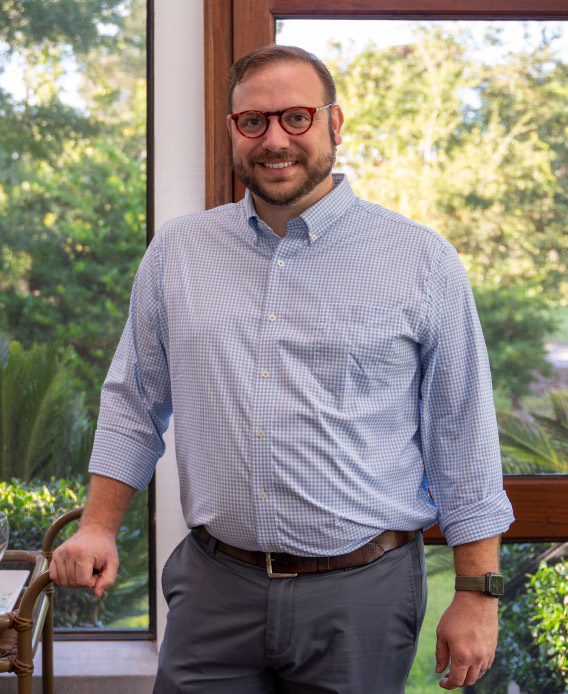 A classicist by training with a background in residential and commercial architecture and design, Charles W. Day has over 10 years of experience in the architecture field.
Charle's architectural practice has developed a reputation for a rare ability to combine the charms of yesterday with functionality to create timeless spaces that suit each of his client's lifestyles and visions.
Our client-oriented approach involves collaboration and partnership with talented artisans, contractors, and consultants who share his passion for craftsmanship and attention to detail.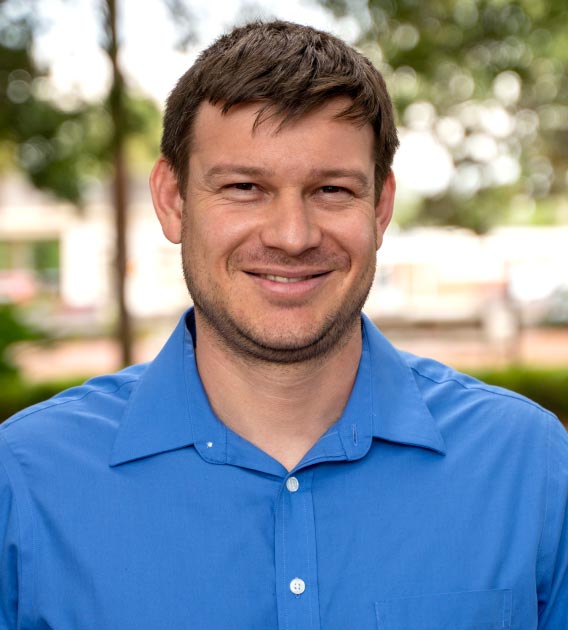 Ian Brown graduated from Waterford Institute of Technology in Ireland with a Bachelor of Science in Architectural Technology.
Prior to joining Charles W. Day Design in 2021, Ian worked with several architectural firms, engineers, and home building contractors in Savannah and has been involved in various construction and remodeling projects of residential and commercial properties.
With a background in architectural and mechanical design, Ian is an integral part of our team and has provided outstanding project management for some of the firm's most significant projects.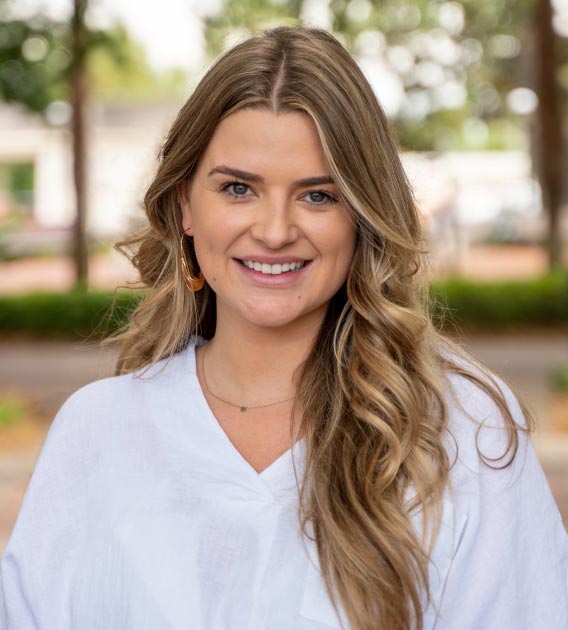 Aleah Martin is an accomplished interior designer with a lifelong passion for design. With a remarkable journey that began at a young age, Aleah took on the role of "lead decorator" at a small church in Glascock County, Georgia, when she was just seven years old. Fueling her ambition, she pursued her passion by attending Georgia Southern University, where she earned a degree in Interior Design, accompanied by minors in Sustainability and Marketing.
Since graduating, Aleah has been involved in a diverse range of projects, spanning various sectors such as healthcare, hospitality, and event venues. Her expertise lies predominantly in high-end residential design, focusing on coveted locations including Lake Oconee, Atlanta, Highlands, and presently, the captivating Golden Isles area. Having grown up visiting Saint Simons Island, Aleah now proudly calls this picturesque haven her home.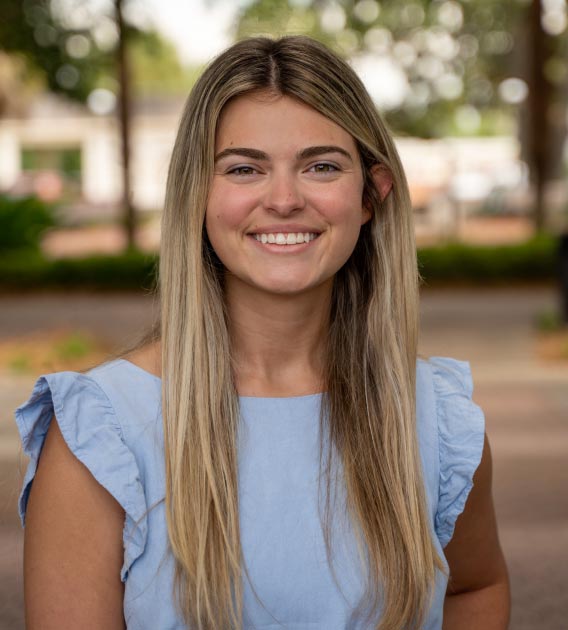 Evalynn's educational journey has been marked by remarkable achievements. As a recent graduate of both Camden County High School and Coastal Pines Technical College, she has displayed an exceptional aptitude as a skilled draftsman. With an innate talent for design and a keen eye for detail, Evalynn has honed her skills and developed a strong passion for architecture. Her relentless pursuit of excellence and unwavering dedication have set her apart as an aspiring architect.
Looking ahead, Evalynn's unwavering ambition has led her to pursue her dreams at the prestigious Savannah College of Art and Design this fall. This esteemed institution will provide her with the perfect platform to further refine her artistic abilities and gain comprehensive knowledge in the field of architecture.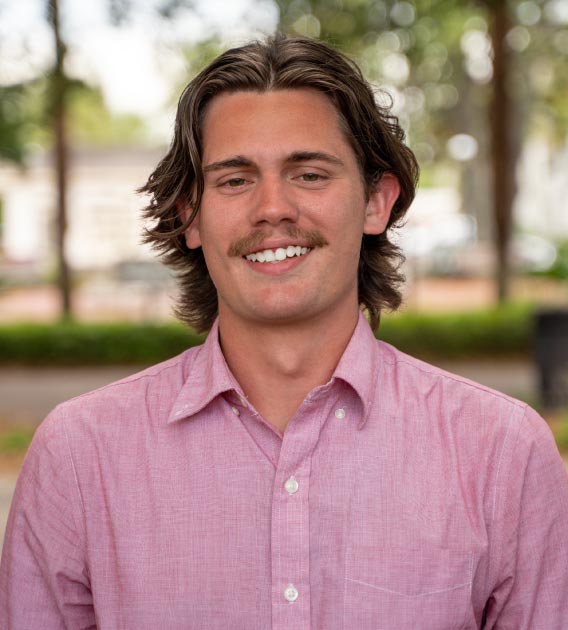 Austin Prettyman brings his diverse professional background and academic pursuits to the table. Before joining the team at Charles W. Day Design, Austin was a motorsports photographer, where he honed his skills with precision and artistry, later pivoting his talent to collegiate sports photography, where he discovered a passion for capturing the excitement and energy of athletes in their element.
In addition, Austin is currently pursuing a bachelor's degree in business finance, which has given him a deeper understanding of financial management, strategic planning, and business operations. He believes that his educational background has equipped him with the skills needed to contribute to the success of Charles W. Day Design.