Build your legacy with
confidence
Charles W. Day Design is a full-service architecture firm specializing in new construction, renovation, and historical preservation of residential and commercial projects in Southeast Georgia.
Our collaborative design experience includes schematic design, concept development, strategic space planning, and construction administration – we oversee every step of your project.
We build with integrity and combine the charms of yesterday with functionality to create bespoke spaces that stand the test of time and can be passed on to future generations.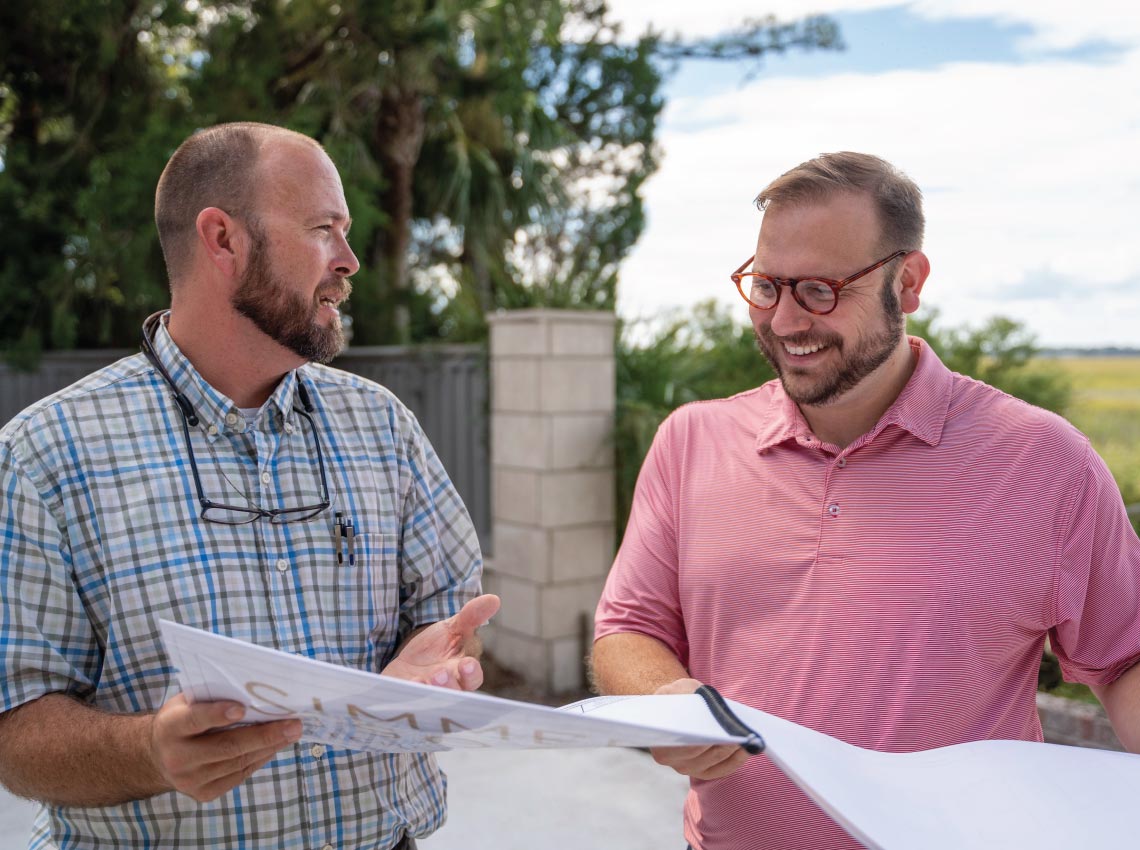 Introducing
Our Core Team
We go above and beyond to guarantee a personalized, transparent, collaborative, and stress-free design experience for our clients and partners.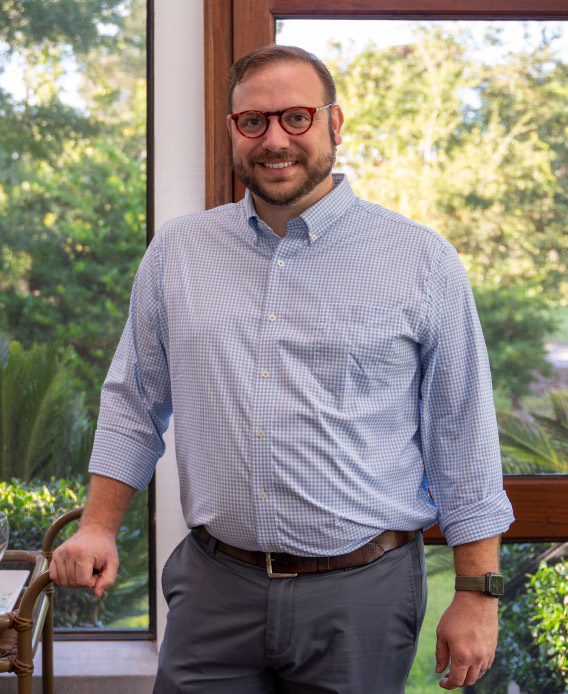 A classicist by training with a background in residential and commercial architecture and design, Charles W. Day has over 10 years of experience in the architecture field.
Charle's architectural practice has developed a reputation for a rare ability to combine the charms of yesterday with functionality to create timeless spaces that suit each of his client's lifestyles and visions.
Our client-oriented approach involves collaboration and partnership with talented artisans, contractors, and consultants who share his passion for craftsmanship and attention to detail.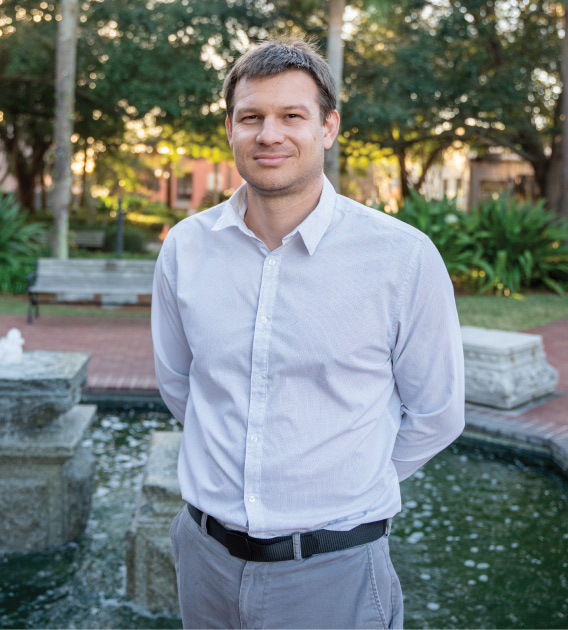 Ian Brown graduated from Waterford Institute of Technology in Ireland with a Bachelor of Science in Architectural Technology.
Prior to joining Charles W. Day Design in 2021, Ian worked with several architectural firms, engineers, and home building contractors in Savannah and has been involved in various construction and remodeling projects of residential and commercial properties.
With a background in architectural and mechanical design, Ian is an integral part of our team and has provided outstanding project management for some of the firm's most significant projects.
Born and raised in the Golden Isles, Jochia graduated from Coastal Pines Technical College as a President Scholar in Architectural Drafting Technology. Competing in Skills USA, Jochia placed third in the state for 3-D modeling.
His interest in architecture spurs from his passion of the arts.