Timeless Architectural Design 
Exceptional Project Communication 
Professional Guidance & Advice
We combine the charms of yesterday with functionality to design bespoke spaces
that stand the test of time
Whether focusing on new construction or historic renovations and restorations, Charles William Day takes the best of classic architecture and translates it for the kind of connected, welcoming spaces that suit contemporary living.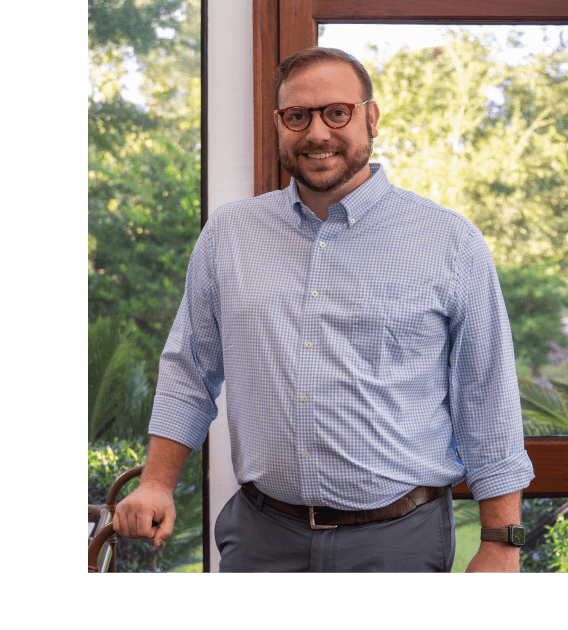 Building your legacy
is a journey...
We go above and beyond to guarantee a personalized, transparent, collaborative, and stress-free design experience for our clients and partners. 
"I have had a great working relationship with Charles. His attention to detail and ability to put our vision on paper is outstanding. I have great trust in him that the work will be done right and be on time"
– Steve Schoettle – Sea Island Forge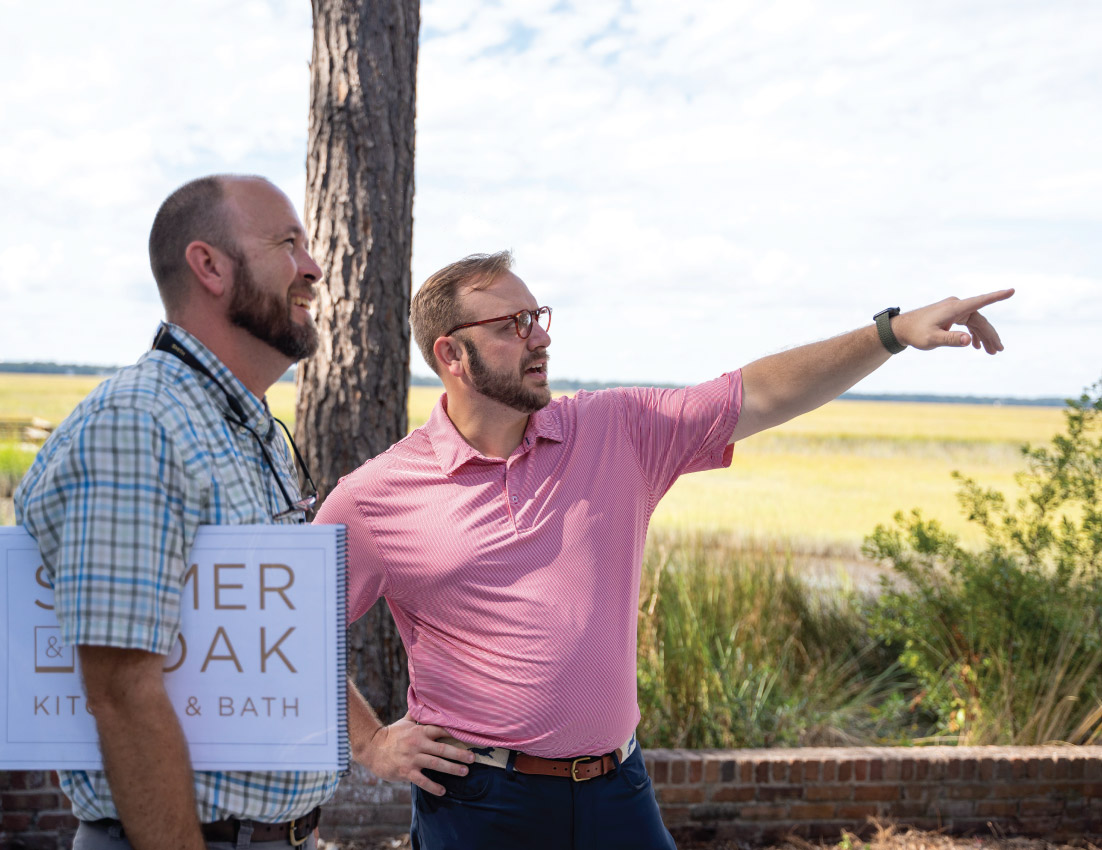 Ready to begin your
design experience?
Step 2. Tell us about your project
During our meeting, we take our time to ask questions and learn about you and your upcoming project's scope of work.
Step 3. Get a strategic plan
Get a proposal with an estimate and detailed scope of work.