Introducing
Our Core Team
We go above and beyond to guarantee a personalized, transparent, collaborative, and stress-free design experience for our clients and partners.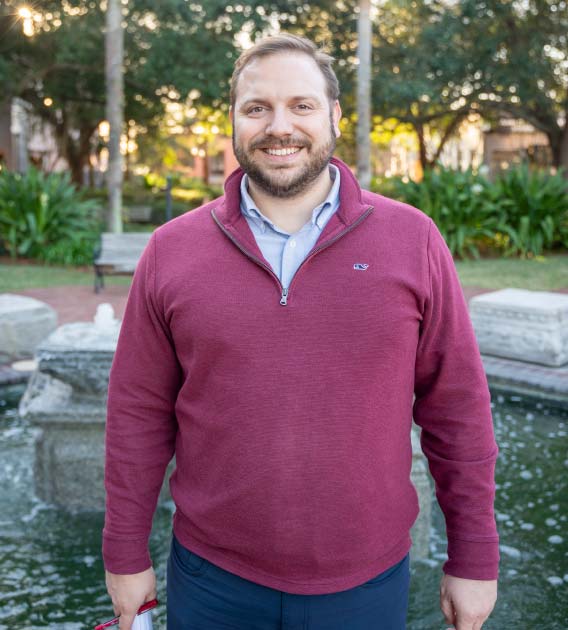 A classicist by training with a background in residential and commercial architecture and design, Charles has over 10 years of experience in the architecture field. Charle's architectural practice has developed a reputation for a rare ability to combine the charms of yesterday with functionality to create timeless spaces that suit each of his client's lifestyles and visions. Our client-oriented approach involves collaboration and partnership with talented artisans, contractors, and consultants who share his passion for craftsmanship and attention to detail.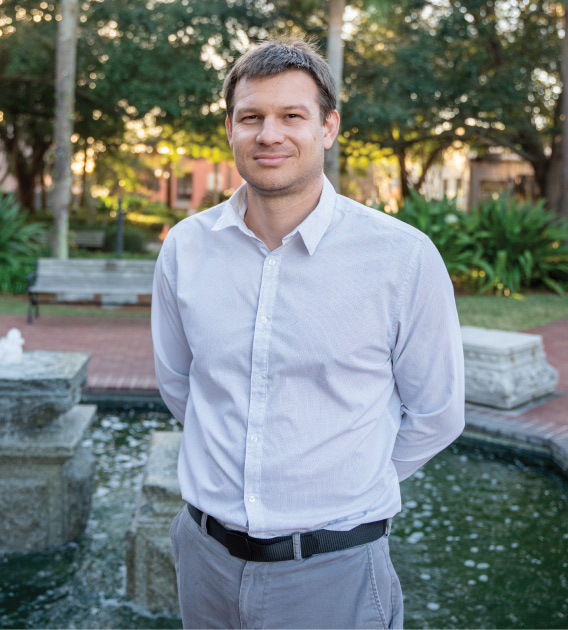 Ian graduated from Waterford Institute of Technology in Ireland, with a Bachelor of Science in Architectural Technology and has worked in architectural & mechanical design for the past 8 years. He has worked on numerous residential design projects for a local home building contractor in Savannah, and other various side contract work for architects & engineers within the area that include new residential construction, residential remodeling , commercial remodeling & plumbing & HVAC schematics.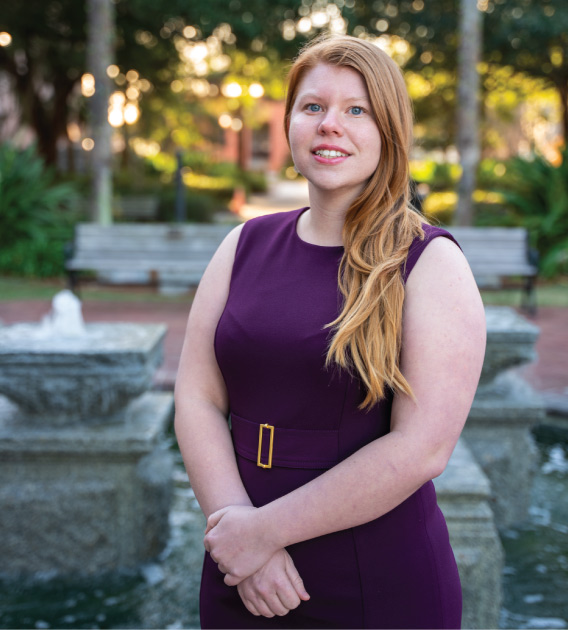 Amy is originally from South Carolina, and set off to explore the western United States during her time in college. She attended the University of Wyoming obtaining a Bachelor's degree in Construction Management in 2022. Amy involved herself in the design field early on in her collegiate journey and has completed residential and small commercial projects throughout the country. Her passion is creating functional, comfortable spaces that help make the community a more beautiful place.